Join us for New Years Day Brunch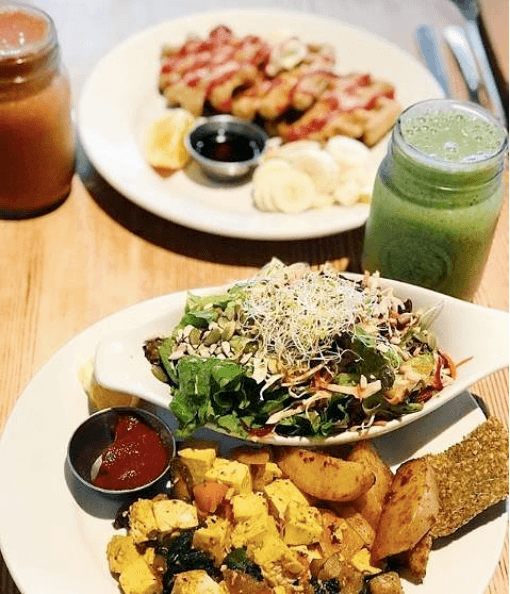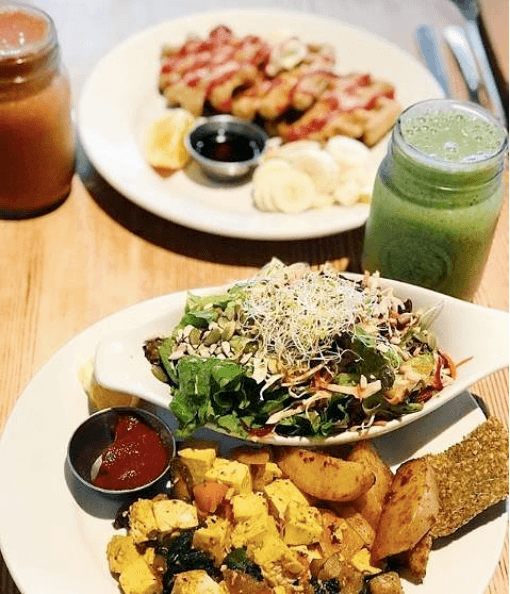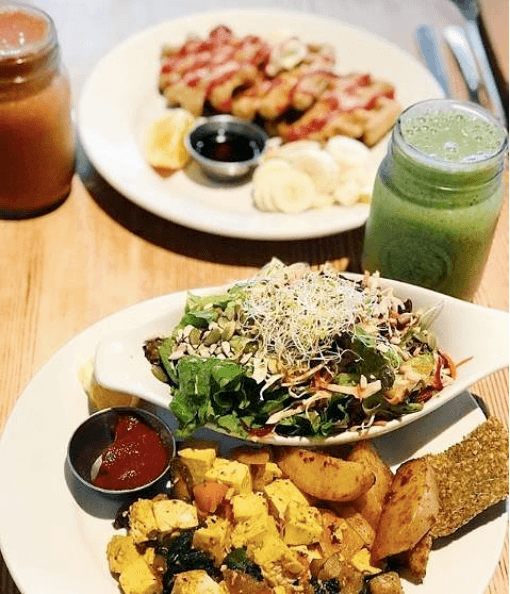 See you in the New Year for brunch from 11am-3pm! Our special menu for the day will get you full of all the good stuff to embark into 2018.
Quinoa Waffles with Raspberry Sauce, Chocolate Shavings, and Coconut Whip
Veggie Hash Savoury roasted root vegetables & greens, Herbed Navy Beans, Salad, Flax Crackers
Raw Crepes filled with Spiced Apple & Walnuts
Kale Caesar never to be missed!
Raw Sandwich w/ side slaw
We will offer our made-to-order juices, smoothies, hot drinks and desserts.